HGHI revitalizes Gorkistraße into Berlin's most beautiful pedestrian zone and creates a new meeting place for young and old with the Tegel Quartier and the refreshed market hall.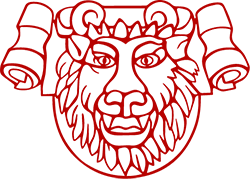 The place
to meet
---
The project is one of the first centralized refurbishments of an entire shopping street nationwide. The revitalization plans include a fundamentally redesigned shopping and experience area with an increase in retail and office space. The centerpiece of the new pedestrian zone is a completely redesigned natural stone façade, including façade relief, which will be both attached to the existing building structure and built as a new structure.
A new city concept with around 100 stores and almost 30,000m² of office space has been created on more than 50,000m² of retail space. The modern atmosphere is completely reshaping the district's cityscape.