We do
responsible planning of projects for the environment and the social community.
The tenants as well as the social environment will benefit from the responsible development of the newly built living and working spaces.
We are proud
about our projects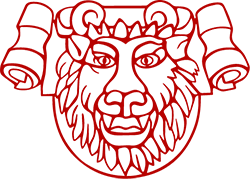 We provide
top level services and skills
---
In order to make every property a success, we have interlinked all disciplines of the real estate industry and cover the various business areas from project development to property management. In addition to commercial and residential properties, we can look back on a wealth of international experience, particularly in the field of shopping centers, which already includes more than 1,000,000 sqm of successfully marketed retail and office space.
We believe
in the innovative power of multicultural teams.
HGHI is one of Berlin's leading real estate project developers, investors and builders.
Do you fit into our team?